---
*Nylon material from BASF GmbH, Antibacterial, Anti-aging, Antioxidation
*L=400 MM, W=388 MM, H=450 MM, D=35 MM
*loading capacity 200 kg
*Certificate: TUV, SGS

---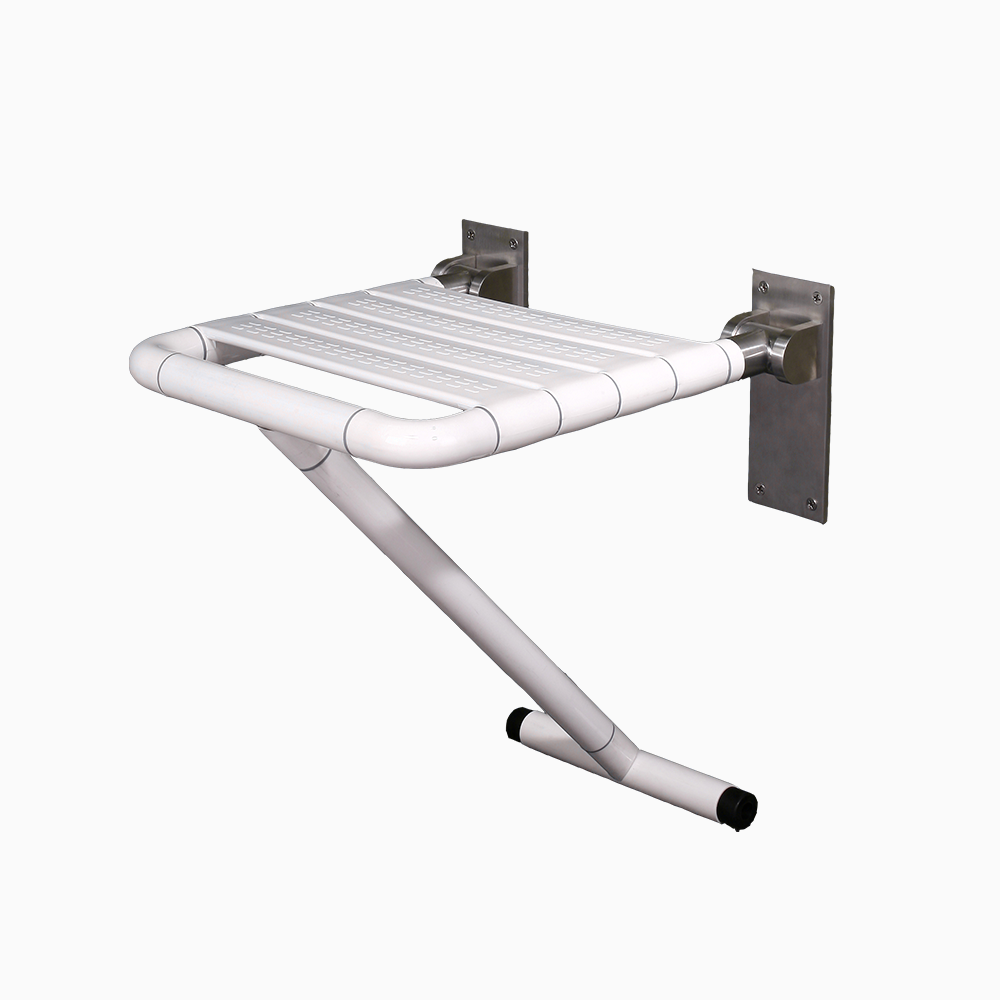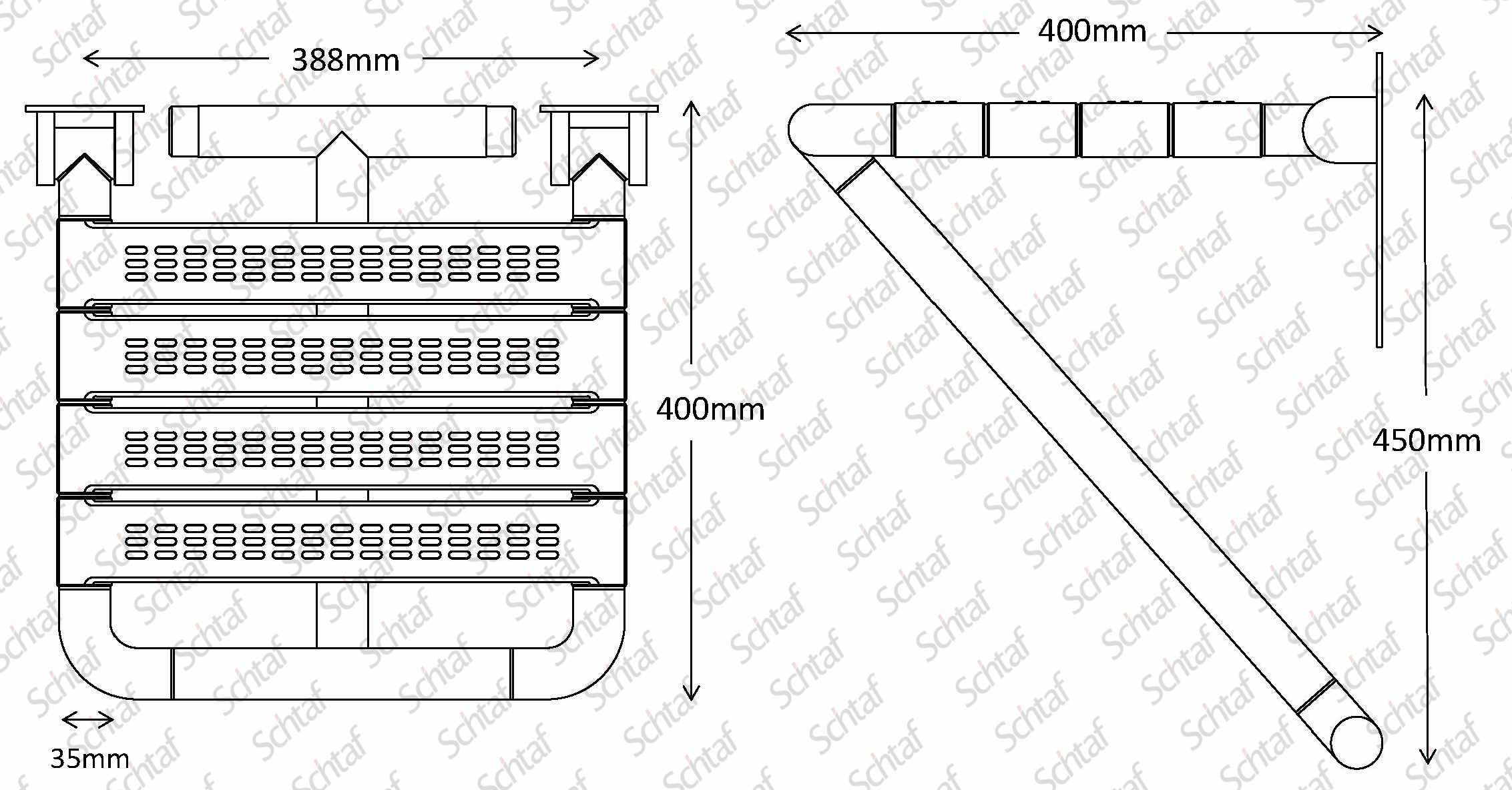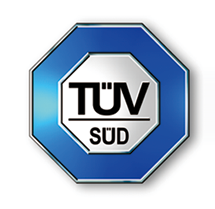 ---

* The picture is for reference only, please refer to real samples.
* C898 & C818 are standard colors with adequate stocks, please consult us in advance for other colors.
* You can choose any color you like such as PANTONE number or send us color samples.
---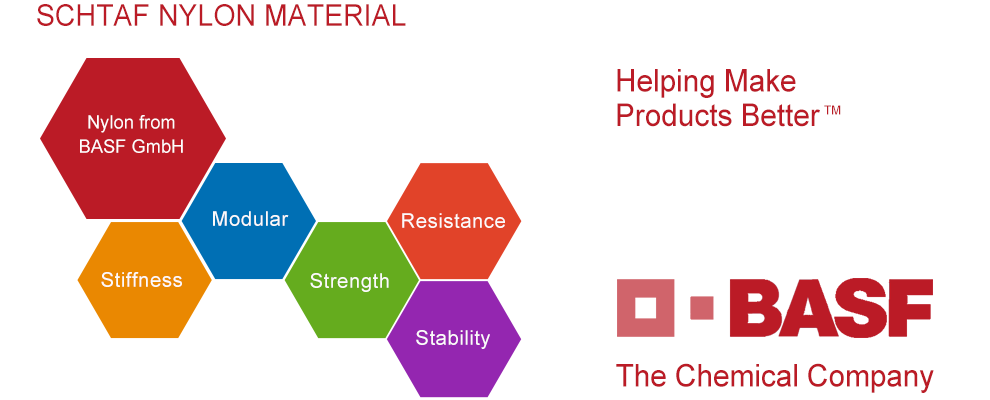 Anti-bacterial
SCHTAF antibacterial nylon handrails especially adopt inorganic nano-silver antibacterial technology. Inorganic nano-silver ion, with broad-spectrum bactericidal effect, can rapidly kill E. coli, Staphylococcus aureus, canidia albicans, mildew with an effect up to 99%.

Long-lasting Colors
The thickness of nylon surface reaches to 3.5mm which is applicable to different climatic environments. Long service life is ensured by its features of UV radiation resistant, anti-aging. You can choose your favorite color matched with your personal style

Non-poisonous
The material is non-toxic and recycled, which shows the concept of "green and environmental protection" .

Anti-static
Anti-static property of nylon prevents products from absorbing dust. The surface is easy to clean and the high-quality nylon insulator offers better protection.

Custom Services
Taking full account of your individual needs, we design a variety of colors and sizes for you to choose, and provide you with unique customization of personality styles.

Anti-slip
Anti-slip design with embossments ensures safety and convenience when the product is used. The high-quality nylon finish allows users to enjoy a comfortable feel and it's nonporous surface is definitely a feast to the eye.